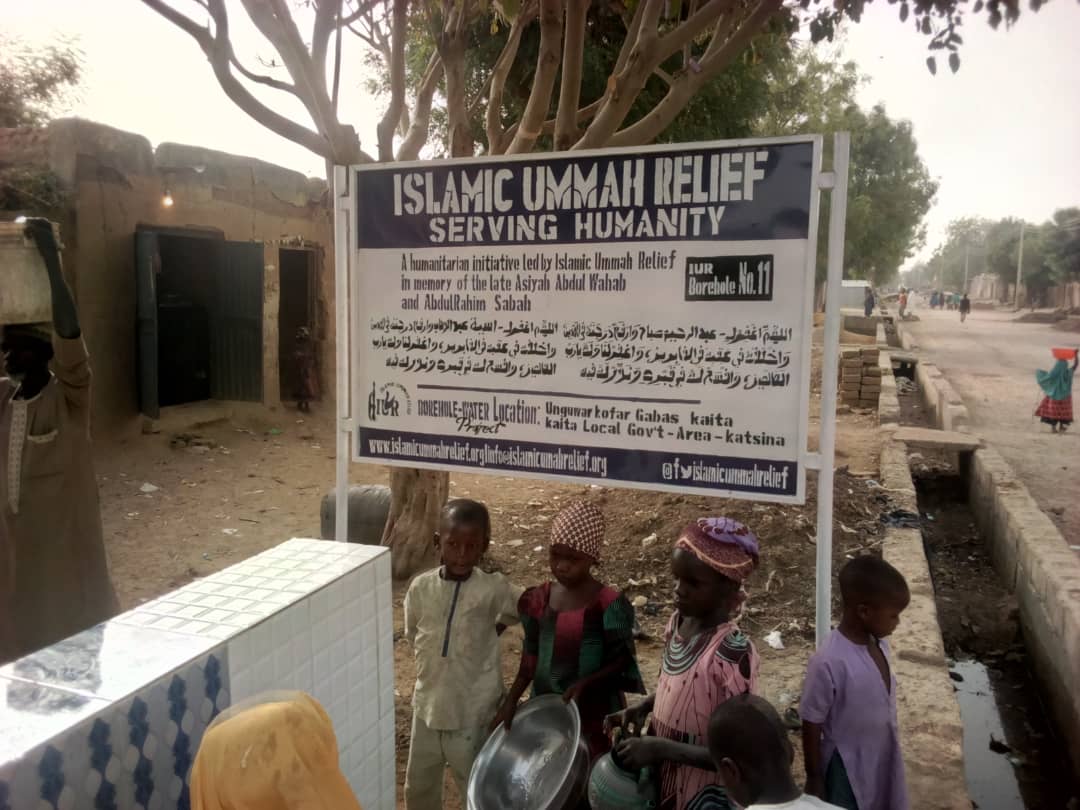 It was with great pleasure that the residents of Kofar Gabas received the heartwarming gesture as for a very long time, the community has always had the challenge of clean water supply.
The leader of the group expressed gratitude on behalf his people. There was sign of relief in the air as mothers and particularly, children were excited.
We would love to express our gratitude to Allah for a successful commissioning as well as to Sister Samantha and all donors for their effort. Indeed the real humanity is in the service to one another!
Jazakallahu khair.